the power about vision-o its always easier in a team and especially more fun! time passes and the vision-o team grows in a healthy and good way,...
Read More "About the Team"
Your agency for your products vision-o's mission is to destroy boredom with the right equipment in order to have even more fun in live! it...
Read More "About vision-o"
We`re the new, official agent for ARCADE Belts in Switzerland for your local shop. Our Headquarter is based in Düdingen, the Showroom you`ll find in Zürich and...
Read More "New Brand | Arcade Belts"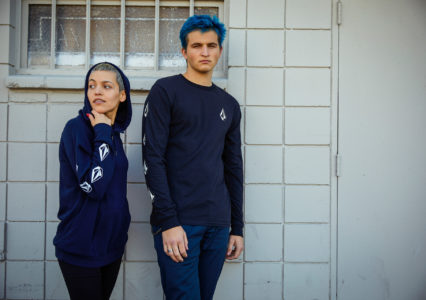 VISION-O | Our Brands